Who We Are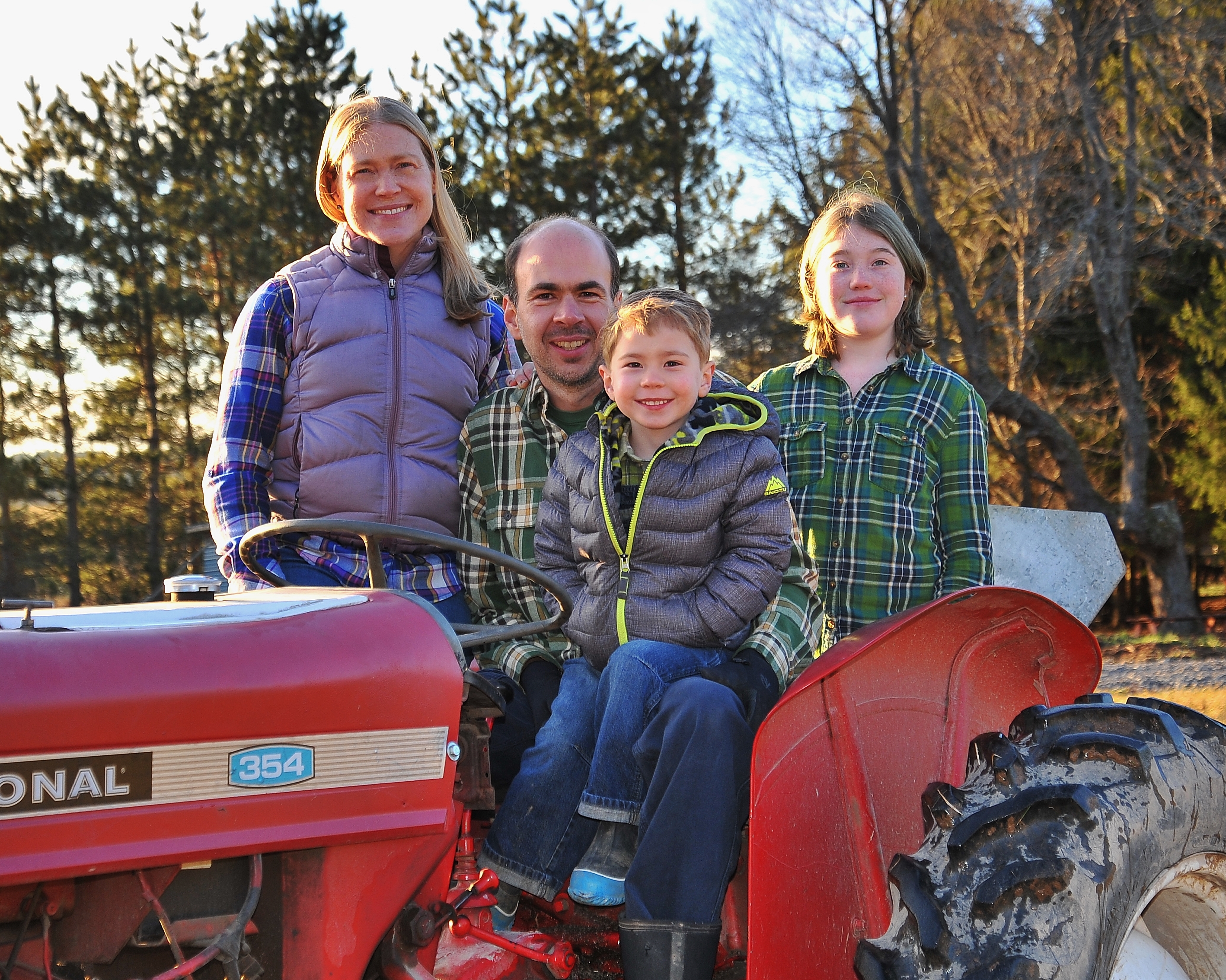 Our Mission
Possum Tail Farm is a family-owned and -operated farm. We plan to preserve this opportunity for future generations. We strive to make discerning use of inputs, maintain excellent land stewardship practices, and produce high-quality products for the consumer.  We value rural life and are committed to enriching our community and culture.
Our Values
We express our mission by maintaining these values
Focus on creating and maintaining an environment that is safe and healthy for our family, our neighbors, and our animals
Focus on improving and maintaining soil health; promoting natural organism diversity; minimizing soil erosion and nutrient leaching
Manage Pasture and land to improve biodiversity
Diversify our land use, creating and maintaining different landscapes: pasture, woodland, and wetlands
Seek practices that reuse our resources (buildings, land, equipment) for multiple purposes
Minimize the use of external energy: fossil fuels, electricity, etc.
Avoid chemical inputs: synthetic fertilizers, pesticides, medications
Encourage and mentor young farmers
Spread our passion for traditional American music and dance by providing a hub for music making and teaching dance
 
Why We Farm
Possum Tail Farm is our effort to make the world a better place.  In State College, PA we bought locally or raised most of our food but we still struggled to find organically fed meats.  We recognized a consumer demand for for healthy, local and humanely raised natural food and felt that our small farm could make a difference. In 2011, After a lot of reflection and planning, Brian left his defense industry computer programing job and Jennie left a teaching career to come back and turn the family farm into a viable livelihood. We transitioned the farm into Certified Naturally Grown Status in 2012.
Brian and Jennie do most of the routine animal care, farm chores and marketing.  Our parents and  kids help out regularly and we love when customers come to visit and lend a hand.